Back in 2008, The Incredible Hulk movie, staring Edward Norton as Bruce Banner, hit the theater screens.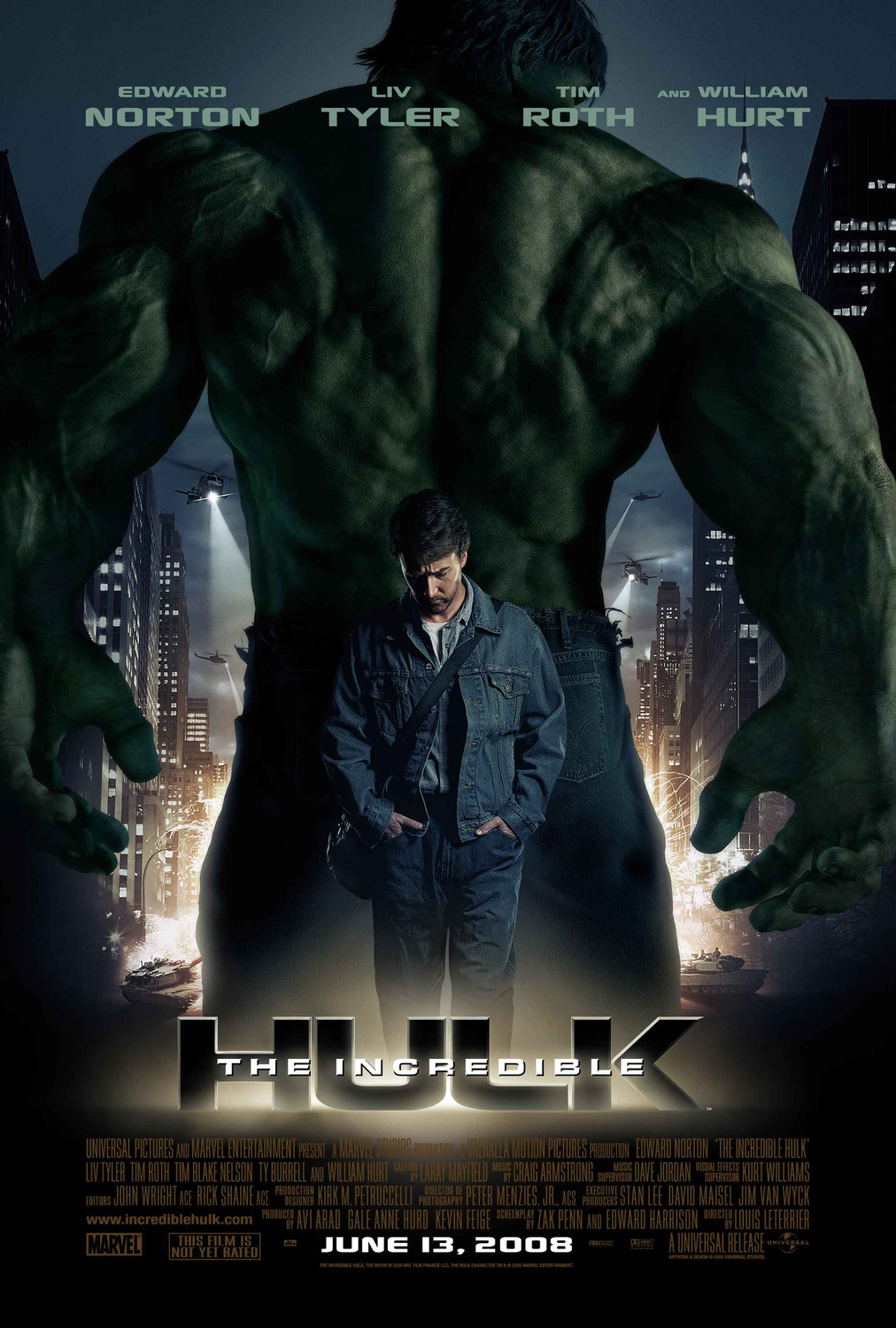 In the opening scenes, Bruce Banner (Edward Norton) is seen running through the favelas of Brazil wearing a
VAUDE
backpack as he is chased by soldiers.
CAN YOU NAME THE BACKPACK MODEL OF THIS VAUDE PACK?
Leave your answer in the comments section below.